To take advantage of CPTPP: Enterprises must change
Opportunity opens from CPTPP
Share at the seminar "Implementation of CPTPP agreement: Opportunities, challenges and solutions to promote advantages" organized by Vietnam Technological and Commercial Joint Stock Bank (Techcombank) on May 17 in Ho Chi Minh City , Ms. Nguyen Thi Thu Trang, Director of WTO Center and Integration, Vietnam Chamber of Commerce and Industry (VCCI) emphasized that CPTPP is a free trade agreement (FTA) with the most comprehensive category, commitment opening the largest market compared to the FTAs ​​that Vietnam has participated in. Its special feature is that in addition to trade in goods, it also refers to the issues within the borders of member states.
Therefore, the impact on businesses is not only a market opportunity, an increase in the export of goods when the tax cuts but also benefits from institutional reform. Commitments in CPTPP create pressure on institutional reforms with the Government and these are non-measurable benefits for businesses.
However, it is noteworthy that the utilization rate of Vietnamese enterprises over many FTAs ​​in recent years is not high, just over 30%. The cause of this situation is many. For example, the production chain does not meet the requirements of origin of goods to enjoy preferential treatment, the competitiveness of enterprises is not good enough, enterprises lack of knowledge and information to be able to implement the requirements. procedures, … Therefore, in order to change this reality when implementing CPTPP, enterprises must improve their competitiveness and strengthen internal strength.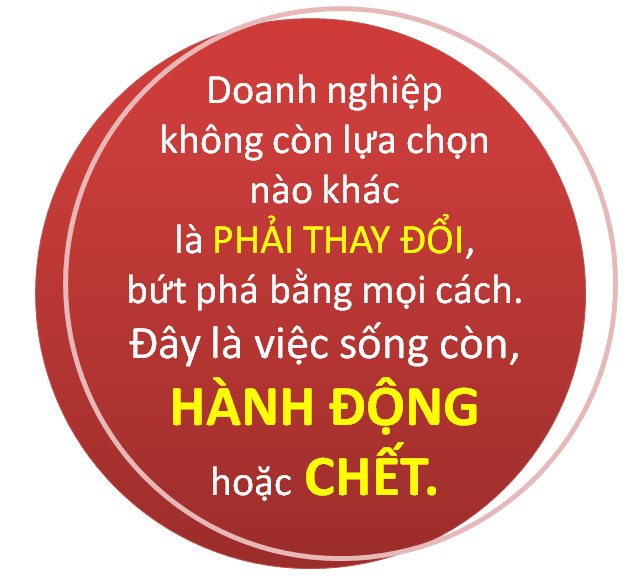 Economist Pham Chi Lan thinks that CPTPP and soon EVFTA (European-Vietnamese Free Trade Agreement) open more doors for businesses to step outside. Opportunities are not only exported to businesses but also to the government when the government procurement commitment has been greatly expanded compared to before. The requirements and requirements in CPTPP will create new standards for the State and businesses.
In particular, in the context of the escalating trade war between the US and China and long-term forecasts, opportunities and challenges for Vietnamese businesses from CPTPP are more and more multidimensional. Enterprises have no other choice but to change and break through in every way. This is survival, action or death.
Ms. Nguyen Huong Giang, Techcombank's Head of Transaction Banking, acknowledges that opportunities and challenges from CPTPP are clear. The requirement for businesses is to improve their competitiveness so that they can take advantage of opportunities as well as face challenges. And what to do is how to effectively manage production, save costs, reduce costs but increase product quality, create a competitive advantage.
Proactive businesses, support from parties
Economist Pham Chi Lan said that CPTPP is a boost for businesses to change. In the context of open market, liberalization, enterprises must accept to go out to the wind wave, accept to be sick to strengthen. And the role of the State is to create an equal environment for all economic sectors, especially the private sector to operate, instead of more incentives, more liberalization for foreign invested enterprises. like last time.
Ms. Nguyen Thi Thu Trang emphasized that Viet Nam's commitments to open the market for goods, services and institutional reforms have a roadmap. This is a quiet place for businesses to have time to grow up and need to make use of it in accordance with that nature, instead of to benefit more.

According to Ms. Trang, from the fact of taking advantage of the recent FTAs, there is a conspicuous point of understanding about the requirements and incentives. Therefore, in order to benefit from CPTPP, enterprises need to actively explore information.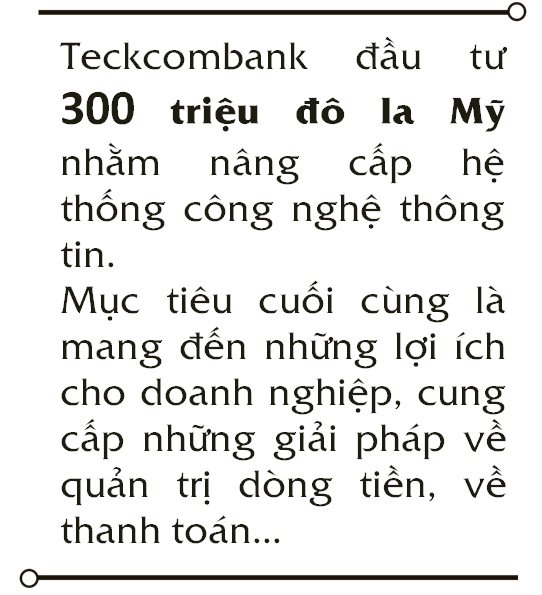 Ms. Nguyen